Skip to Content
Plan your Picture-Perfect Summer
CATALINA ISLAND AWAITS
It's time to plan your idyllic getaway amidst the enchanting beauty of Catalina Island. Experience the perfect balance of relaxation and adventure with our limited time savings of up to 20% off this summer. By booking directly with us, you'll unlock incredible benefits like early check-in, 12pm checkout, and the chance for a delightful room upgrade (subject to availability). Get ready to bask in the warm sunshine, explore stunning natural landscapes, and create cherished memories that will last a lifetime on Catalina Island.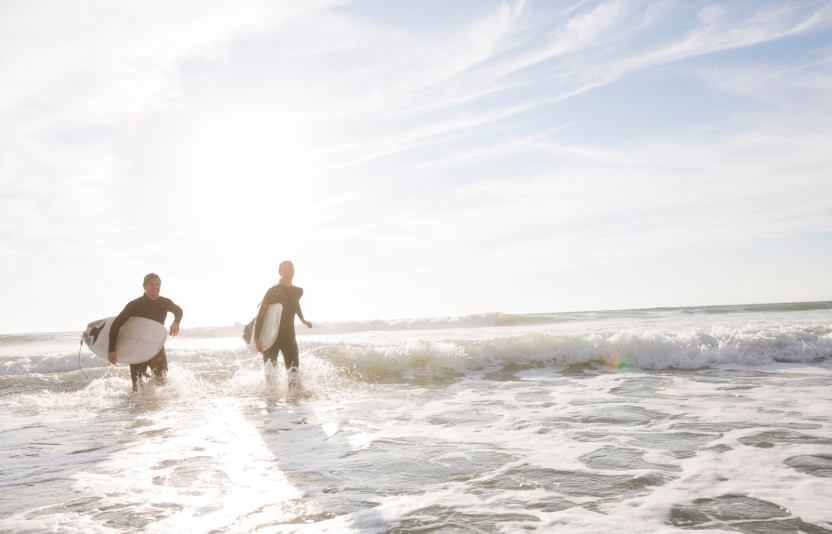 Unlock Exclusive Perks
Book now and embark on an unforgettable summer escape!
Save up to 20% off + limited time book direct benefits (early check-in, 12pm checkout, room upgrade- all based upon availability)
Book Now