Welcome to El Colibri Hotel in Cambria, CA
Nestled between California's coastline and the Big Sur Mountains, you'll find El Colibri Hotel & Spa, our Tuscan-inspired Cambria, CA hotel. Offering hints of luxury - as well as plenty of charm - our Cambria hotel invites you to experience the sophisticated side of Moonstone Beach.
El Colibri Hotel places the best of the Central Coast at your fingertips, especially with our relaxing day spa in Cambria. Our luxury hotel features spacious boutique hotel rooms & suites with the softest linens, elegant decor, cozy fireplaces, and upgraded bathrooms. And for even more comfort, our Cambria hotel provides a variety of hotel amenities - unmatched by other Moonstone Beach hotels - including a brand-new Tap Wall with 2 wine and 2 beer options, outdoor Jacuzzi, and a charging station for any Tesla lovers. All of these amenities, and more, just a short walk from the glistening shores of Moonstone Beach.
So whether you're interested in immersing yourself in Paso Robles wine country, sipping a fine vintage in our Cambria wine bar, or embarking on a romantic walk along Moonstone Beach, El Colibri Hotel & Spa is proud to set the bar for Central Coast hotels in Cambria, CA.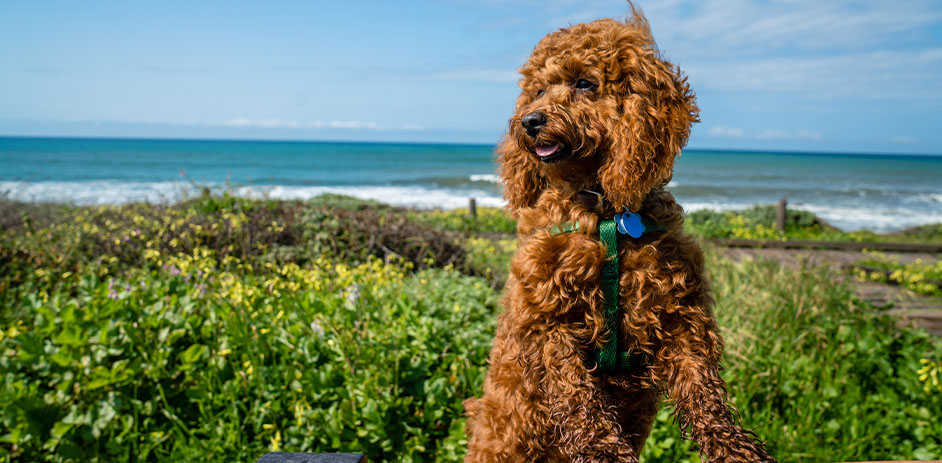 Pet-Friendly Accomodations
Our rooms are well suited to accommodate guests traveling with their 4-legged friends! Call us to reserve your pet-friendly hotel room.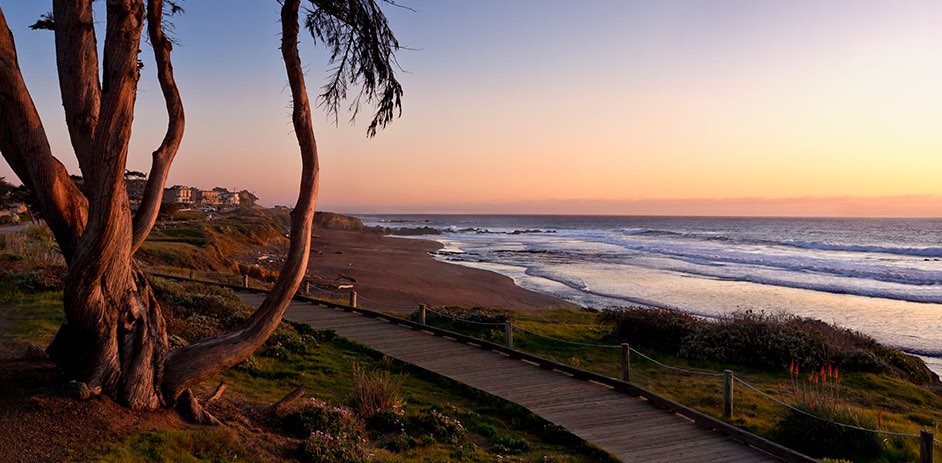 From couples' spa day relaxation to scenic strolls on Moonstone Beach, El Colibri Hotel & Spa offers a romantic escape on California's picturesque Central Coast.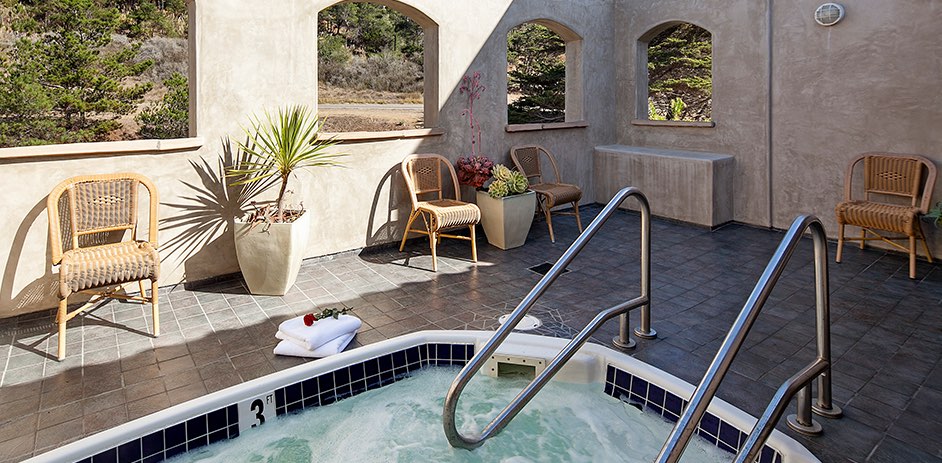 Relax and rejuvenate your mind, body, and spirit at the onsite Nest Day Spa, offering two private massage treatment rooms, an outdoor Jacuzzi*, two steam rooms, and more.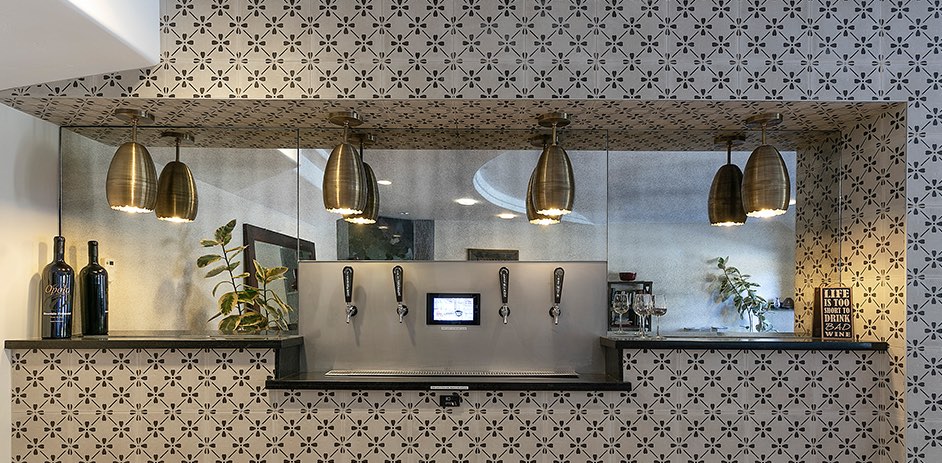 After a day spent exploring Cambria, pour yourself a glass of wine or ale. El Colibri offers guests a Tap Wall with four different options to choose from.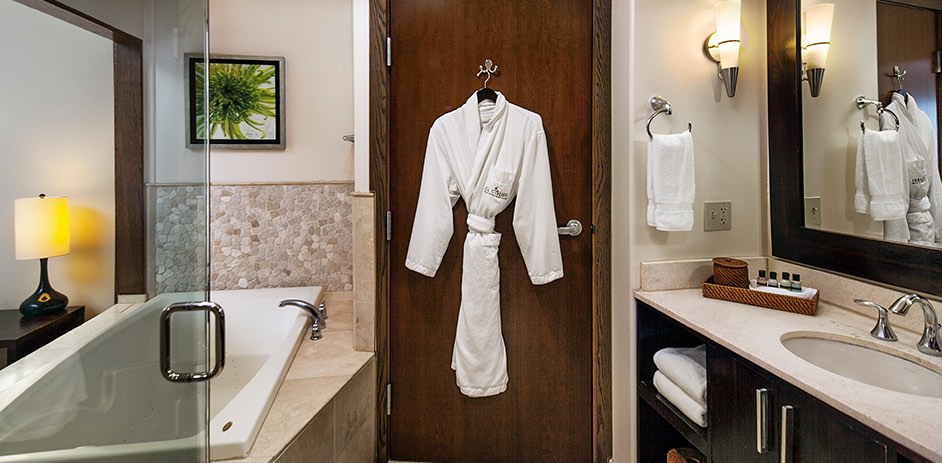 Sumptuous In-Suite Jacuzzis
Find supreme relaxation with a stay in our Superior King Guest Room. In addition to a stone shower, gas fireplace, and reserve views, these rooms include their own Jacuzzi Air Jet Tub.
During your stay at El Colibri Hotel & Spa, be sure to take advantage of the all-new self pour tap wall of wine and beer. With 2 beers and 2 wines to choose from, you can unwind with a glass of your favorite selection, no matter your preference for varietals and drafts.